Hire TODAY To Avoid Dissappointment
It's official, there are less than 100 days until Christmas (96 days, 8 hours, 39 minutes to be exact, but who's counting?) ! This means there are even less days until your uni Christmas ball/night out, or the office party you've been waiting for all year. And let's be honest, there's nothing more exciting then turning up to these events in something glamours and sexy, compared to the everyday work suit your colleagues are used to seeing you in, or the jumper picked off floor  your uni friends recognise you for. No matter what look you are going for, GirlMeetsDress.com has them all! With over 4000 dresses to hire, you can scroll your way through to the one you want.
We have selected some of our favourite dresses, which will guarantee you are the talk of the party.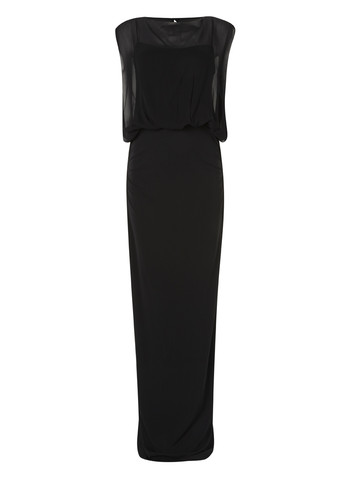 This elegant long black Riley Gown by Nicole Miller is beautifully tailored to be flattering on any figure, and with the simple design, it means that you can pile on the accessories. Team it with an stand out clutch, a statement necklace and you are good to go.
– Enough said.
This Amanda Wakeley Susara Papaya Dress is a go to option. With the body sculpting scuba fabric and waist defining peplum this dress is flattering for every figure. Not to mention the perfect colour for Christmas!
Book your dress early to guarantee the it's yours in time for the occasion. 
For enquiries please email ; enquiries@girlmeetsdress.com