OF THE EARTH SUPERFOODS
This month we are partnering with Of The Earth Superfoods, a company who provide raw, organic, nutrient-dense superfoods, has had a total makeover! They have a competition that we thought you would want to know about!
The company's new branding is bursting with life and energy, with an all-new logo, packaging and tagline – #EnergiseForLife – to match.
Of The Earth want to show everyone just how powerful superfoods can be. They aspire to educate and empower people to choose foods that will make them feel nothing short of amazing, giving them that boost in energy to power through the day.
Whether it be mixing Maca Powder in to your porridge, blending Acai in to your smoothie bowl, or sprinkling Hemp Seeds over your lunch-time salad, Of The Earth are passionate about getting in your superfood fix wherever possible!
As part of the re-brand, Of The Earth Superfoods has launched a brand new campaign – they want to know What EnergisesYou? Maybe it's your daily yoga sesh, perhaps it's being by the sea, or it may even be as simple as spending time with your loved ones! Just head on over to Instagram and upload a photo of what energises you, remembering to @OTESuperfoods and #EnergiseForLife in the caption!
One lucky winner will be chosen every Friday through April, with a £100 superfood hamper containing products of the winner's choice up for grabs!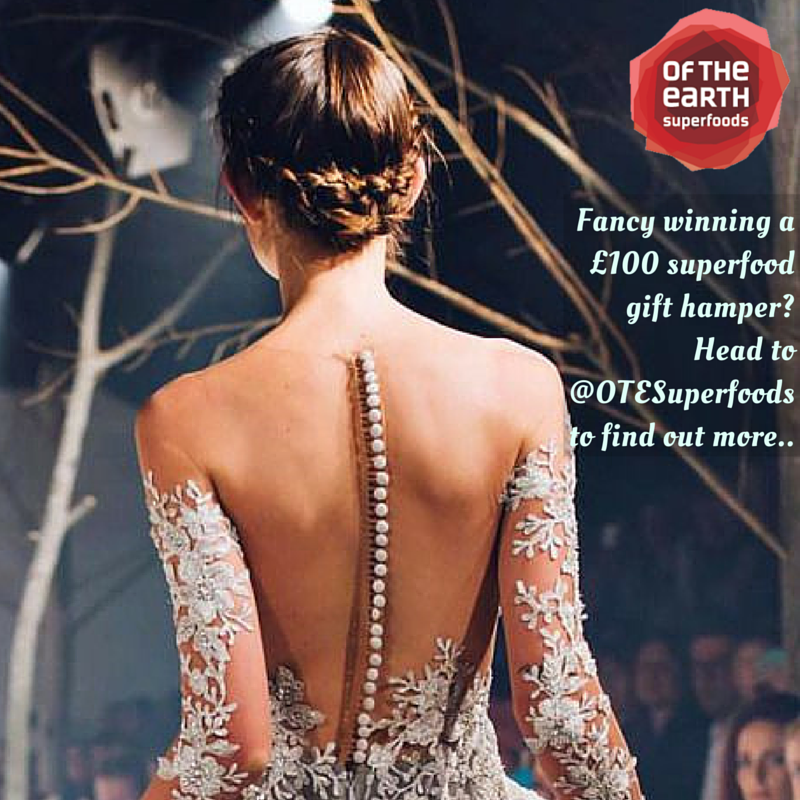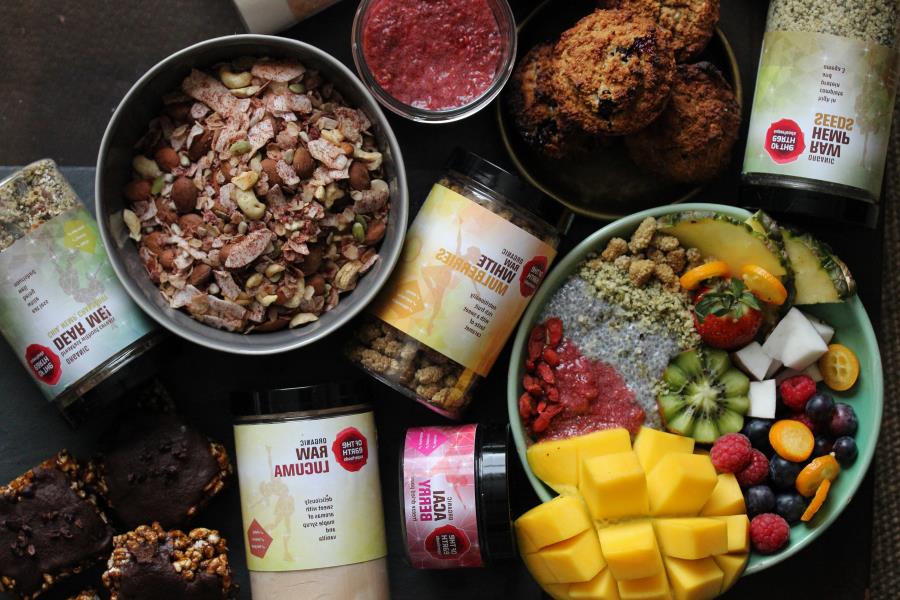 #EnergiseForLife
www.instagram.com/otesuperfoods/
www.otesuperfoods.com
Posted April 12th, 2016 in
Partner
.