Valentine's at St Pancras Renaissance Hotel London
Falling on a Tuesday evening this year – we need some Valentine suggestions in town which are the perfect after work location and relaxing setting to spend the evening.
The St Pancras Renaissance Hotel is offering an afternoon team in their Hansom Lounge and also a special Valentine's Dinner menu in the beautiful Booking Office. Details below:
LOVER'S AFTERNOON TEA IN THE HANSOM LOUNGE
Experience our exclusive Lover's Afternoon Tea in the Hansom Lounge, featuring raspberry rosewater heart macarons and a chilled Veuve Clicquot Rose Champagne, from £55 per person. Available 11th, 12th & 14th February only.
To book our Lover's Afternoon Tea please visit this link
VALENTINE'S DINNER IN THE BOOKING OFFICE
Savour in the splendour of the hotel's iconic Booking Office Bar & Restaurant with a luxurious 5 course Valentine's Day dinner menu featuring oysters on arrival with a glass of Veuve Clicquot Rose Champagne, from £79 per person. Available 14th February from 6:30pm until 9:30pm only.
To book Valentine's Dinner please visit this link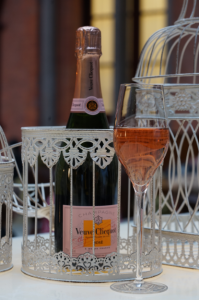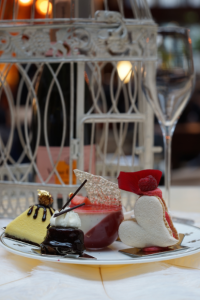 ST PANCRAS RENAISSANCE HOTEL | Euston Road | London |NW1 2AR | ENGLAND
Posted February 4th, 2017 in
Partner
.