YAUATCHA CELEBRATES CHINESE NEW YEAR
MICHELIN-STARRED YAUATCHA COLLABORATES WITH THE CAMPAIGN FOR WOOL TO CELEBRATE CHINESE NEW YEAR, YEAR OF THE SHEEPÂ 
This February sees Michelin-starred Chinese dim sum teahouse Yauatcha, by the internationally acclaimed Hakkasan Group, celebrate Chinese New Year by forming an exclusive collaboration with global endeavour The Campaign for Wool.
The brands will transform the restaurant by designing a Year of the Sheep pop art window display in addition to an unconventional art gallery and wool makeover within the Soho restaurant from 2nd to 28th February. The Campaign for Wool and Yauatcha designed the one-off window display to honour the most auspicious date in the Chinese calendar, taking inspiration from the Year of the Sheep and the innovative local area of Soho.
Passers-by will observe the colourful creation filling the window, depicting different breeds of sheep in the iconic pop art style. Throughout February the restaurant and bar will be home to a pop-up gallery, with additional sheep prints adorning the walls. The restaurant will also be treated to an interiors makeover by The Campaign for Wool, punctuated by specially designed Camira woollen upholstery tailored bespoke for the campaign.
In keeping with the Chinese tradition of gifting red envelopes containing money, Yauatcha will be giving away eight – a lucky number in China – lavish prizes through social media. Neon sheep statues will be hidden throughout Soho during February – those who spot them and upload the image via Twitter, Facebook or Instagram will win meals for two, petits gateaux and cocktails.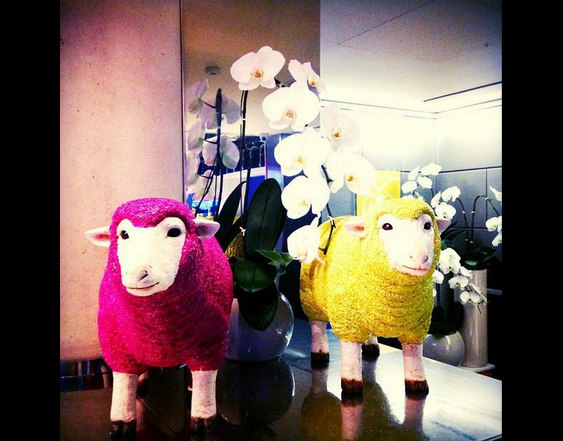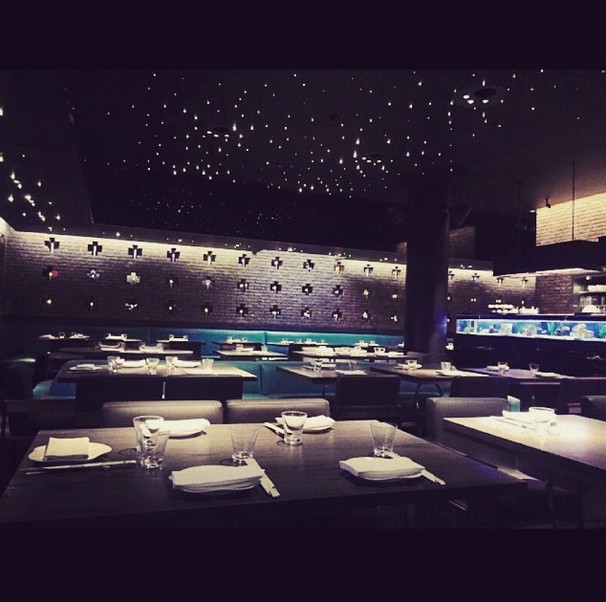 http://www.yauatcha.com/soho/
Address:Â 15-17 Broadwick Street, London W1F 0DL
Posted February 9th, 2015 in
Partner
.