What to wear to a wedding
Have a wedding coming up and you are not sure what the appropriate wedding dress code for guest is? Here are a few option in dresses to wear to a wedding.
Wedding Dress Code according to the Venue
Summer is here and wedding season too! Girl Meets Dress offers a chance to wear a different designer dress for every wedding you have coming up. So forget about wearing the same dress on all your pictures. Save money and look spectacular!
Hiring a guest wedding dress is easy. Browse through our guest wedding dresses section on the site and select the one you love.
1. What to wear for a weddings on the country
Check out the venue for the wedding on the invitation. Its on the country? Girl Meets dress has a vast option on short dresses that can be worn as the perfect wedding guest outfit. If its going to be sunny the best option might be a short sleeveless dress. If it might get cold through the afternoon try one of our sleeved dresses. Â (And always remember never to wear white.)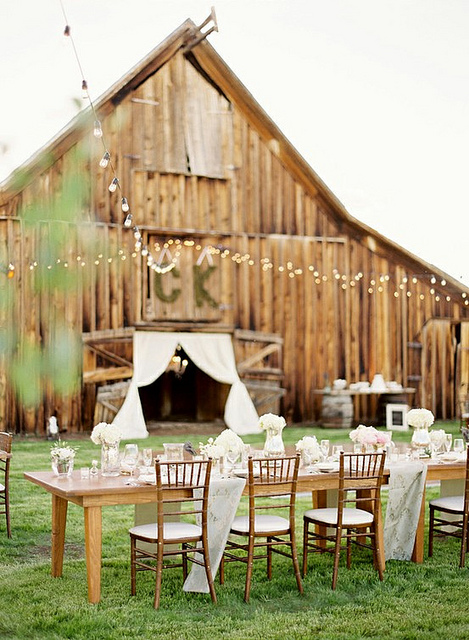 2. Not sure what to wear to a wedding on the beach?
If its on the beach it means there is most likely to be nice warm weather, specially on the summer. Girl meets dress has some great options on beach wedding dresses for guests. We suggest  a mini dress with no sleeves that will keep you fresh and ready for some fun. This beautiful dress by Alice and Olivia is a great option. (And always remember never to wear white)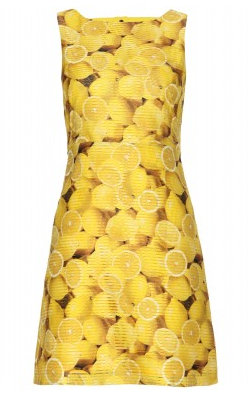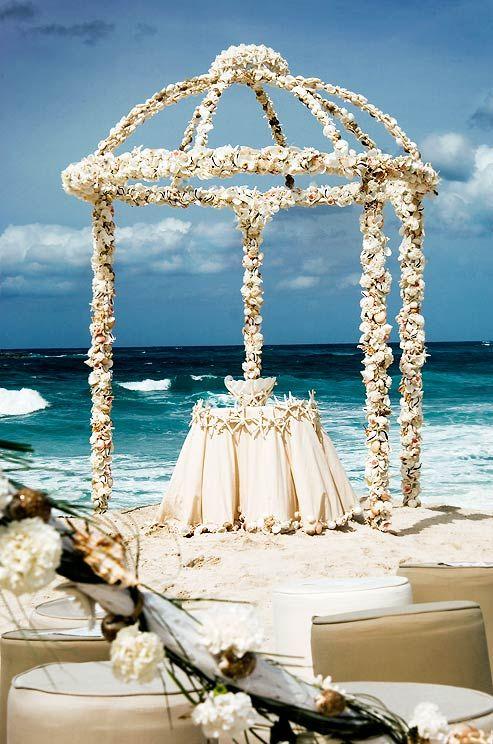 3. Black tie dress code for a wedding
Does the invitation ask for a black tie dress code? Girl Meets Dress has some very elegant black tie dresses. When a wedding asks for this time of wedding dress code for guests, men should wear a tuxedo and woman should go  a long dress. You can wear a strapless dress or a dress with sleeves depending on what makes you feel more comfortable.
Long dresses are the best outfit for a black tie wedding. (always remember never to wear white)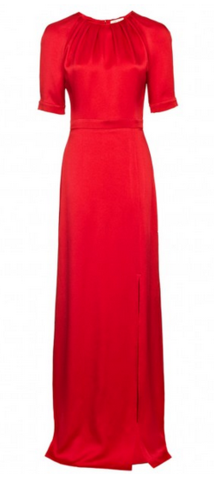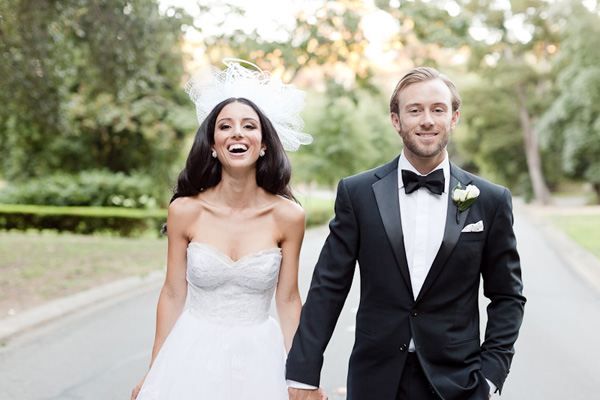 What happens when you are not just any guest? Are you a bridesmaid or the mother of the bride in need of a dress? 
Having one of your best friends, sister or daughter getting married is a once in a lifetime occasion and you sure want t look at your best.
1. Are you a bridesmaid in need of a dress?
Finding the perfect bridesmaid dresses can be hard. Specially if you don't want your friends to spend a lot on it. That is why hiring a bridesmaid dress might be the best option. On Girl meets Dress site you can find short dresses and long dresses that will sure make them look wonderful, we carry a viarity of colours to match the thyme of the wedding.
2. Are you the Mother of the Bride?
If you are the Mother of the bride you want to look at your best. And of course you have to, its your day as well. Buying a dress on top of planning a wedding can sometime be too much. That is why renting a dress can help you save money. Â On Girl Meets Dress you will find the latest designer pieces by a fraction of the retail price, this way you can look beautiful without over-spending.
We have some lovely long sleeved dresses if it might get cold during the afternoon and some fresh and sparky pieces for day mid length dresses.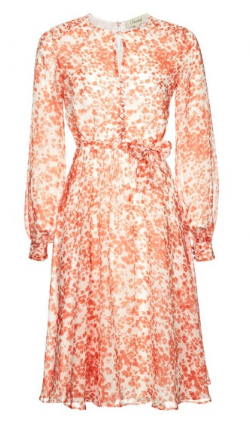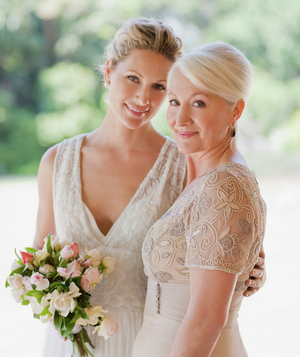 Posted June 5th, 2015 in
GMD's Dress Code Guide
,
Uncategorized
. Tagged:
Bridesmaid Dresses
,
bridesmaid dresses to rent
,
Dress for wedding guest
,
dresses for wedding guests uk
,
Girl Meets Dress
,
guest wedding dresses
,
hire a bridesmaids dress
,
Hire a designer dresses
,
hire a gown
,
mother of the bride dresses
,
rent a dress
,
what to wear for a wedding
,
What to wear to a wedding
.