New Samples: Marula Oil
At Girl meets Dress we have found  the best kept secret in the beauty industry… Marula oil.
We are giving all customers a MARULA OIL sample until the end of JUNE 2014.
Available to buy from Holland & Barrett (30ml £37.50) Fair trade and sustainable, Marula Oil is the ultimate in facial anti-aging oils that hydrates, protects and rejuvenates the skin. Specially formulated for the face and neck, premium Marula Oil is a naturally soothing treatment that reduces the appearance of fine lines and wrinkles for soft and radiant skin. – Rent a dress to receive your FREE sample!
Marula oil's  specially formulated serum is created to hydrate, protect and add a dewy glow to the skin.The serum, extracted from the Marula fruit trees in Africa, was orignally harested for it's medicinal properties as it contains high levels of antioxidants, vitimain C and vitamin E  known for their rejuvinating qualities making it perfect for all skin types.. Simply hire a dress from Girl Meets Dress this week to recieve your free sample of  this new anti-ageing must have.
Directions:Apply three to five drops to the face, neck and hands as an anti-aging moisturizer or add two to three drops to a cleanser, mask, scrub or foundation to boost efficiency.
Ingredients: 99% pure Marula Oil and 1% essential oil blend.
Suitable for all skin types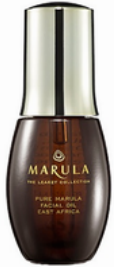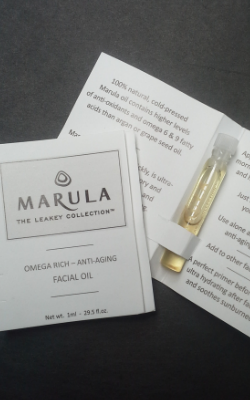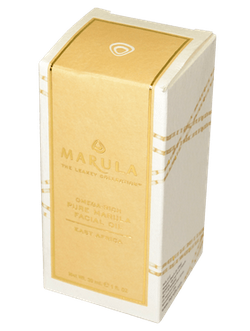 Don't forget to follow us at  @girlmeetsdress and keep up with our blog by clicking here