Gorgeous Couture now available on Girl Meets Dress
The luxury womenswear brand, Gorgeous Couture specialises in red carpet wear.
Most Gorgeous Couture dresses are embellished with Swarovski crystals which is perfect if you want that glamorous look for your special event or occasion.
Gorgeous Couture not only caters to red carpet events, however they have an extensive collection that offer on trend and modern pieces which can almost turn into staples, which every girl has to have in their wardrobe.
Girl Meets Dress has a wide range of Gorgeous Couture dresses which have also been spotted on many celebrities, mentioning a few such as; TOWIE Star Jessica Wright, Made in Chelsea star Louise Thompson, and the beautiful 2000 Olympic winner Denise Lewis.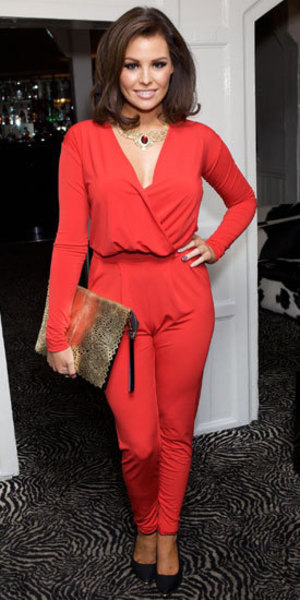 Jessica Wright wearing Gorgeous Couture : Paige Jumpsuit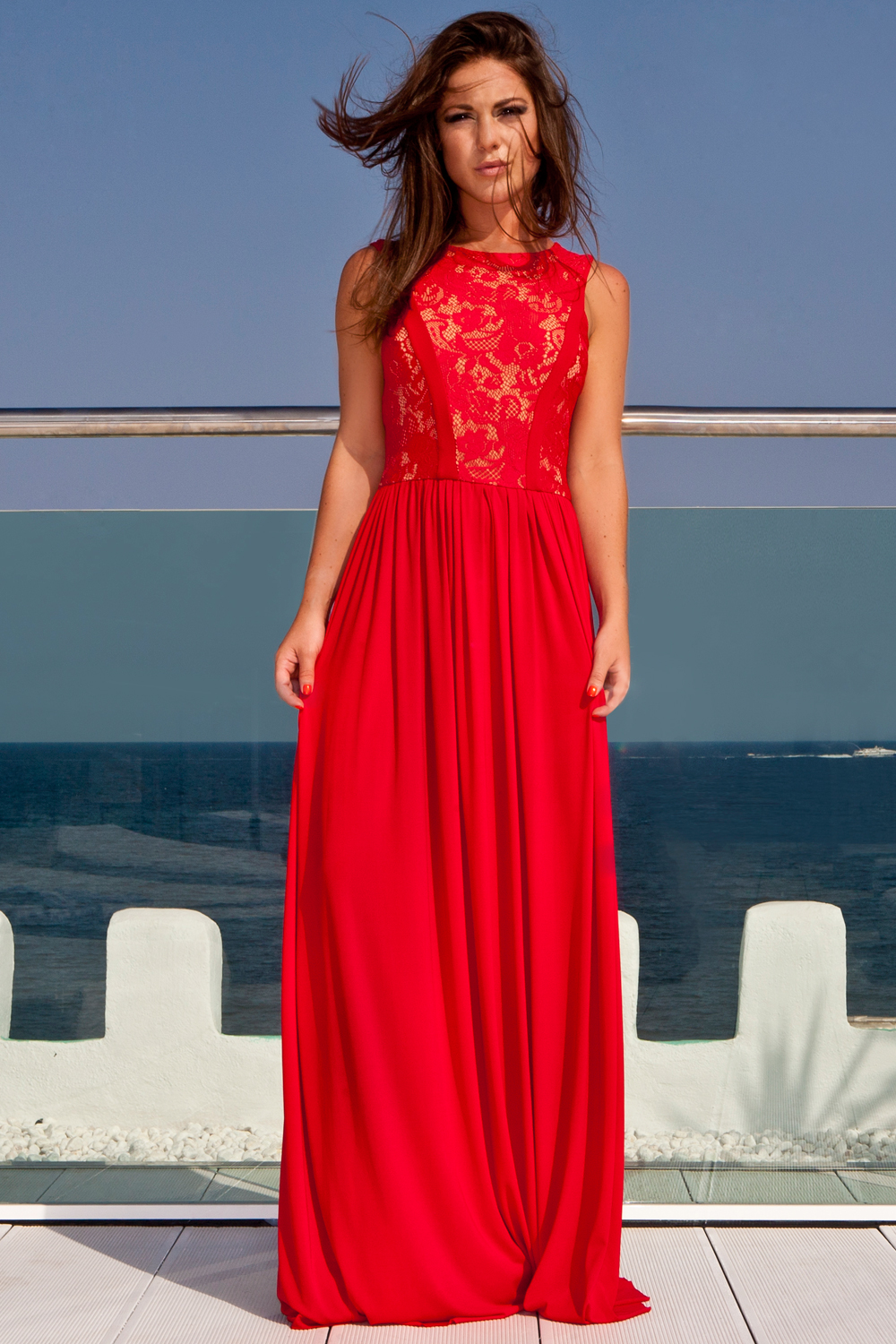 Louise Thompson wearing Gorgeous Couture – Evita Maxi Dress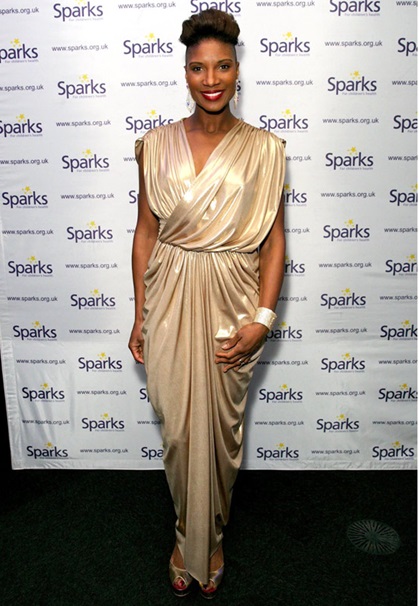 Denise Lewis wearing Gorgeous Couture : Harlow Maxi Dress Gold
View our collection of Gorgeous Couture dresses on our website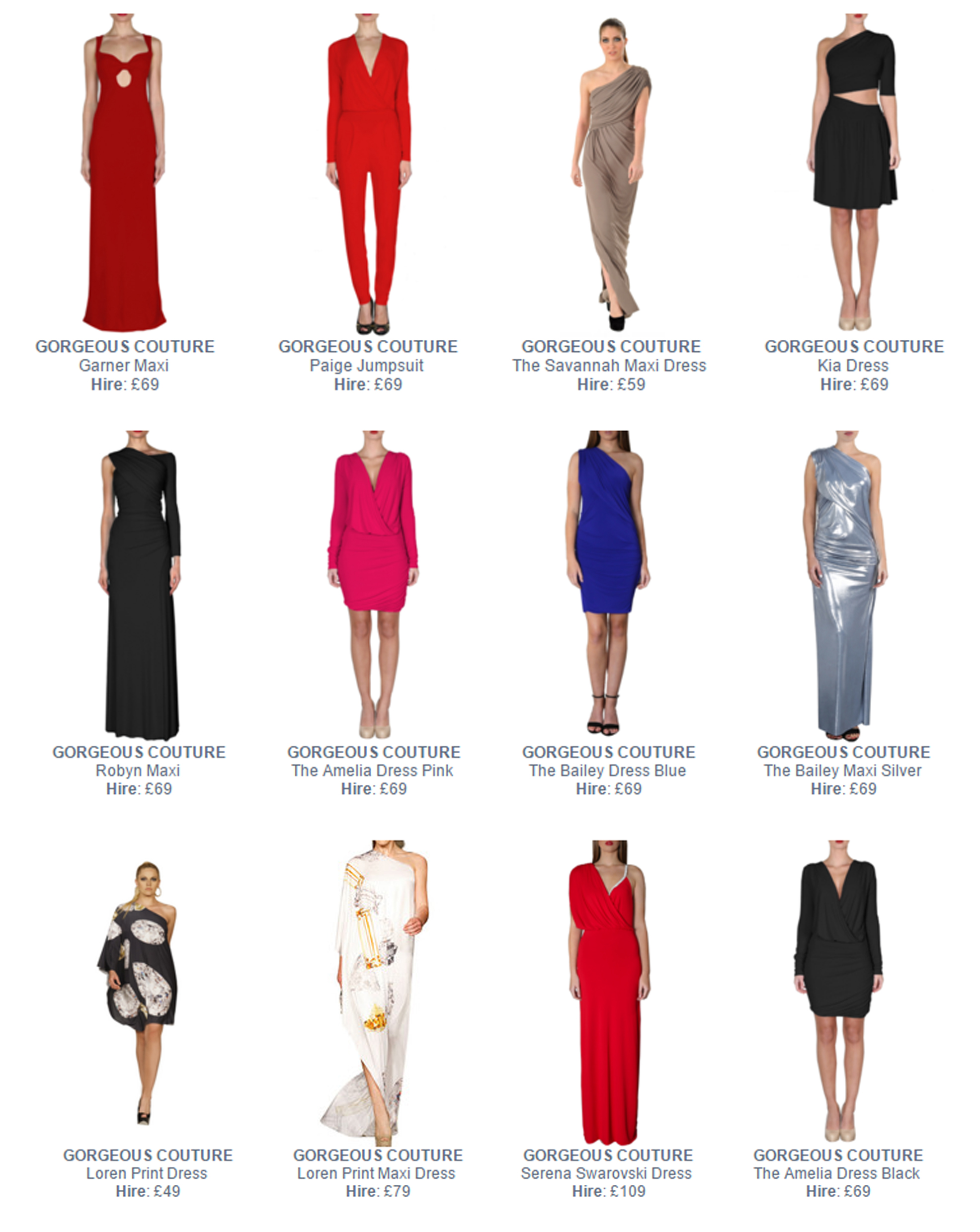 Browse through our website further – www.girlmeetsdress.com and take a look at the various selection of designer dresses which you can hire for only a fraction of the retail price
Follow us on:
Twitter @girlmeetsdress
Instagram @girlmeetsdress
Facebook /girlmeetsdress