Celebrity dresses: Nicole Scherzinger
Saturday night favourite X-factor has been back in our lives for a month now and with a fresh new format and the return of the fierce and fabulous Sharon Osborne this years series is looking set to get us absolutely hooked once again! Ever the celebrity dress spotters, here at GMD HQ we love keeping an eye on what the gorgeous Nicole Sherzinger A.K.A Scherzy wears throughout the series.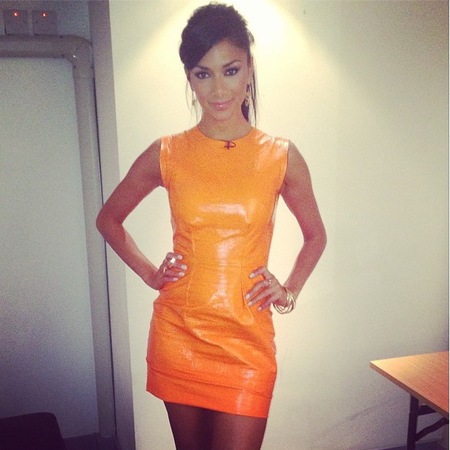 From makers of iconic designer dresses such as Herve Leger to lesser-known designers such as Three Floor Nicole knows how to rock a designer dress and she is our go to girl when looking for celebrity dress inspiration.  Never one to shy away from anything too bold this weekend's last set of auditions saw Nicole sporting an incredible bright orange dress and lucky GMD girls we've got one just like it if you're looking for a celebrity dress to hire!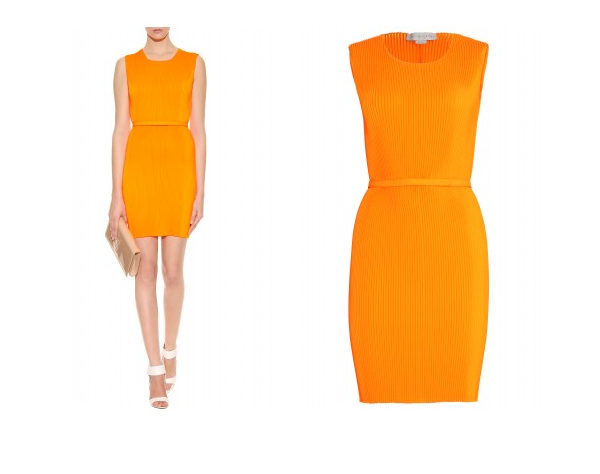 This fabulous designer dress is by none other than Stella McCartney who is known for designing many a celebrity dress. The bold orange colour and versatile shift shape match Nicole's dress perfectly – this is a real case of spot the difference! Scherzy isn't the only celebrity who loves an eye-catching bright dress, this Stella McCartney piece has also been seen on another reality tv judge Jessie J.
Want to steal Nicole's and Jessie's style? Then hire a celebrity dress or check out our bright dresses to hire now!