Rent an interview dress with Girl Meets Dress!
Bagged the interview? Then you're already on your way to working at your dream job. Now for the hard part, what to wear?
Wednesday night saw Lord Sugar whittle the last remaining five candidates down to just two in The Apprentice – 25-year-old cake entrepreneur Luisa Zissman and 24-year-old doctor Leah Totton. The two finalists will face off against each other in The Apprentice finale on Wednesday 17th July, with the winner receiving a business investment of £250,000.
During the series there have been some questionable fashion choices, from overbearing tans to terrifying eyeliner. When it comes to making an impression knowing what to wear is essential. Â This is especially important for interviews where making the right impression could be the difference between landing that dream job or not.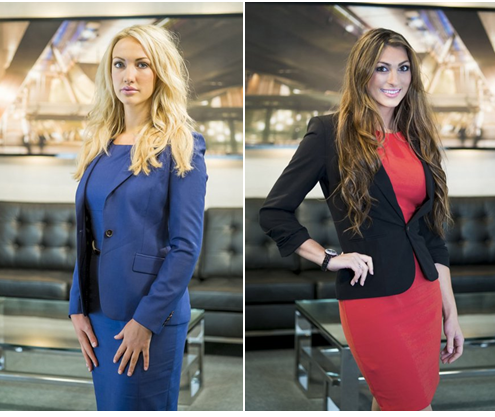 But why go through all the panic of shopping for an outfit when Girl Meets Dress have an array of stunning interview dresses to hire? With lots of different designs to rent, you're sure to find something you like. We've got a fantastic Alice + Olivia dress which is sure to flatter your figure with its side draping.  Diane Von Furstenberg's dress with draping is sophisticated and classy, team it with nude or black shoes, some simple jewellery and you've got the perfect blend. If you're looking to show off your creative side, Malene Birger's Rasminel Mixed Media dress is perfect for you. It's got a subtle wow-factor that will leave your competition's outfits in the dust.
We have plenty of choices available. Concentrate on your interview and let us worry about the perfect outfit. If you're not sure you can even ask out stylists here for some helpful advice. Good luck!
To view our full range of interview dresses click here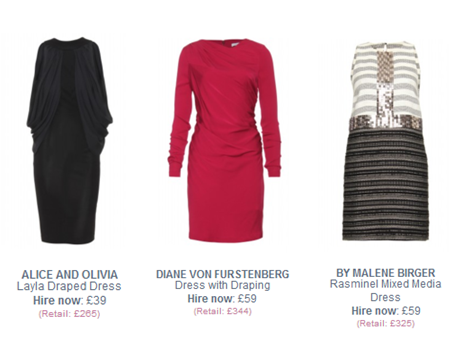 Posted July 12th, 2013 in
Uncategorized
. Tagged:
Alice + Olivia
,
designer interview dresses
,
Diane Von Furstenberg
,
hire an interview dress
,
interview dresses
,
Leah Totton
,
Lord Sugar
,
Luisa Zissman
,
Malene Birger
,
rent a dress
,
the apprentice
,
the apprentice fashion
,
the apprentice final
.