Celebrate Your Results in Style
So you've recieved your A-level results and are having a girls night out to celebrate?  Time to hire a gorgeous cocktail dress with Girl Meets Dress.
Yesterday saw thousands of students across the UK receive their A-level and Scottish Higher results. Whilst it may be a while since some of us in the GMD office received ours we most definitely remember the emotional last 'Girls Night Out' with our friends which saw us celebrate our results and say our farewells before heading off into the big wide world for University, work and travelling.
Celebrating your results and saying goodbye to your friends for –sob- at least 3 months is a uniquely special and emotional moment which only comes around once.  Such occasions call for a truly amazing dress and, as this is probably when lots of photos will be snapped of you ready to be pinned to uni noticeboards across the country, you'll want to look your best.  Browse our selection of dresses and find beautiful pieces  from designers including Alexander McQueen, Alice and Olivia and Acne.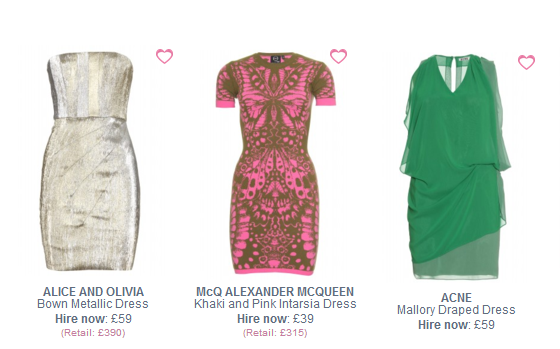 Hiring a dress is the perfect opportunity to reward yourself for your results, feel fabulous whilst partying with your friends AND avoid ever being tagged in the same look ever again. Why not check out our 'Girls Night Out' collection, get your friends together for a trying on session and find your perfect dress for what will most likely be a perfect night. Go on, you deserve it clever clogs.  Browse all of our dresses here and don't forget to send us your pics of your GMD moments.