Featured blogger: Sophia Meola picks her top 5 celebrity dresses to rent
Sophia is a 20-year-old Business Management student from Bedfordshire who counts blogging as a big part of her life. It's her little place on the Internet where she can ramble on about all the things she loves. She also works part time at a hairdressers, does accounts and administration for a print wear company and runs two other of her own businesses. We were able to grab a minute of Sophia's time for her to talk about her favourite celebrity dresses to rent.
1. Forever Unique Stardust Dress – £59
Every time I see this dress I seem to fall in love with it even more. I adore the bejewelled bust detailing and think it is a complete show stopped. I think it is the type of celebrity dress rental that would make you feel fabulous and fairy-tale esk!
2. Alice and Olivia Olympia Embellished Dress – £49
Alice and Olivia have some beautiful celebrity dresses and this is one of my favourites by them. It is quite a simple design but the gorgeous twinkling fabric is absolutely stunning. Paired with the right heels and accessories it would be the perfect evening outfit.
3. Diva Sophia Sophia Sequin Dress – £29
Not only is this a stunning celebrity dress but also check out it's amazing name…Sophia! I am a sucker for sparkle and this instantly took my eye on the website as it is something really unique. The asymmetric design is very in on the runway, it is a very high fashion statement dress.
4. Ariella Sequin Fishtail Gown – £109
This is absolutely stunning…I adore the style, the fabric and all of the sparkling detailing. You can tell I have a love affair with sparkle! It is a fabulous red carpet dress…if only I had a red carpet event to go to! It's something different compared to the other celebrity dresses as it is a classic long evening dress and I adore the complimenting high neck detailing.
5. Gorgeous Couture The Lacey Dress – £49
I had to include a LRD (Little Red Dress) as these are staples in any girl's wardrobe! I adore the shoulder detailing on this gorgeous celebrity dress as it adds something really unique and different to a simple midi dress design. It's a very versatile dress, which could be worn for a wide range of occasions!
View all our celebrity dresses to rent here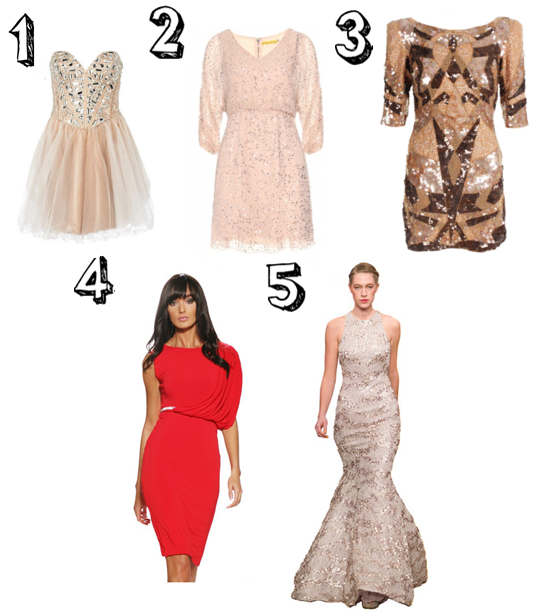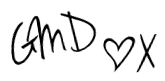 Posted August 23rd, 2013 in
Features
. Tagged:
Alice and Olivia
,
ARIELLA
,
black dresses celebs
,
celeb dress hire
,
celeb dresses
,
celebrity dress hire
,
Celebrity Dresses
,
celebrity dresses for sale
,
celebrity dresses uk
,
Diva Sophia
,
forever unique
,
Gorgeous Couture
,
hire celebrity dresses
,
my celebrity dress
,
rent celebrity dresses
.