NEW SAMPLES: Smashbox and Bumble and Bumble
Aren't we good to you? This week when you rent a dress from Girl Meets Dress you will receive a FREE sample from Smashbox AND Bumble and Bumble! These two brands are leading the way for beauty and hair, creating some fantastic new products for women all over the UK.
The Smashbox Photo Finish Primer is ideal for your big night out. Create a perfect canvas for foundation application with this silky,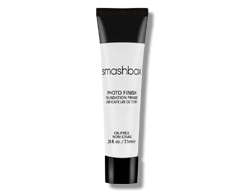 lightweight blend of vitamins A and E, grape seed extract and green tea. Worn alone or under foundation to increase longevity, their best-selling primer helps reduce the appearance of fine lines and pores for flawless skin with a velvety-smooth finish.
Bumble and Bumble Thickening Spray is the perfect product to give your hair some extra umf! The spray begins styling lift-off for any hair type (thick or thin) and can be used before heating tools.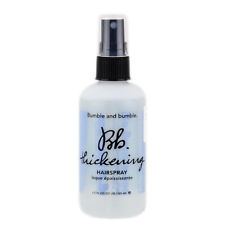 So what are you waiting for? Rent a dress this week to receive these amazing products!
Like what you see? Purchase the Smashbox Primer from Boots HEREÂ and the Bumble and Bumble Thickening Spray HERE