Friday Means Girl's night out
So the middle of the week signals one thing.. Friday is almost here, a girls night out  is your reward at the end of a long week and Girl Meets Dress is here to help you find your perfect dress. At Girl Meets Dress HQ there are so many dresses to choose, from going out dresses  and occasion dresses to girls day out dresses. Here is our top girls night out picks, simply click and hire yourself the perfect dress to star your weekend in style.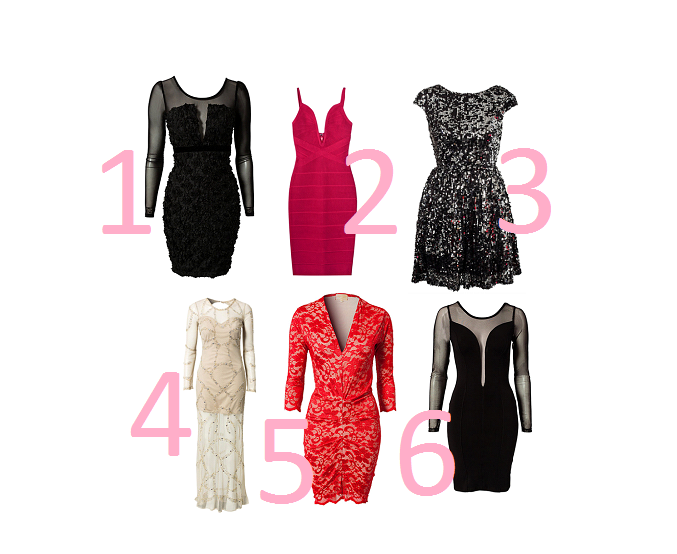 This little  number is the perfect dress for your girls night out with its mix of sheer fabric and detailed design.
2- Herve Leger V-Neck Bandage 
This is a show stopping dress that will  get you noticed, its grown up silhouette and pretty pink tone is a girls best friend.
This dress is made for Friday nights and perfect  if you want to add a little sparkle to your night.
4-Â Â NLY Sparkle Dress

This is a goddess dress with its sheer panel and intricate sequins its perfect for those special nights.
This vibrant red and lace dress is perfect for a night out,  The cut creates the flattering  illusion of an hourglass figure and promises to get you noticed.
6-Â NLY Hallow Dress
Every girl needs a Little black dress and this dress is effortlessly chic, with its sheer panel design it is a playful take on the traditional little black dress.