GMD – a week in photos
We've got that Friday feeling here at the office. It's time to round up what happened this week with our GMD – a week in photos. This week was the week we snapped co-founder Anna Bance in her lovely Acne and Victoria Beckham dresses, started our brand new Shopping Edits on Instagram and launched our first Friday Freebie competition to win a FREE dress rental on our Facebook page. Quite a week!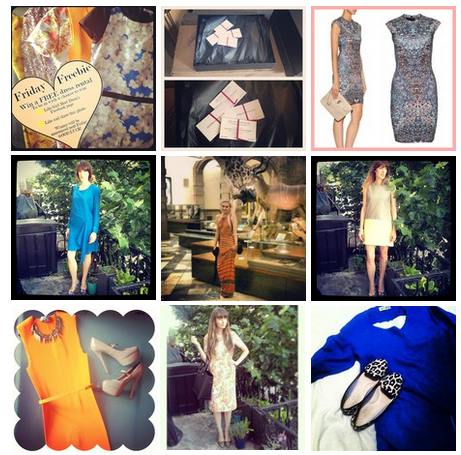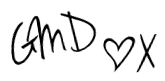 Posted August 9th, 2013 in
Features
. Tagged:
Acne
,
facebook
,
gmd a week in dresses
,
hire a cocktail dress
,
hire evening gowns
,
instagram
,
personal shopping
,
rent a cocktail dress
,
shopping edits
,
Stella McCartney
,
Victoria Beckham
.