Girl Meets Dress: Introducing Love Righteous
Girl Meets Dress love finding new products and we just know you are going to love our newest  find! Ever wanted the perfect salad dressing with delicious flavours? Well Girl Meets Dress are happy to Introduce Love Righteous! The Girl Meets Dress team have fallen in love with the  Love Righteous salad dressings!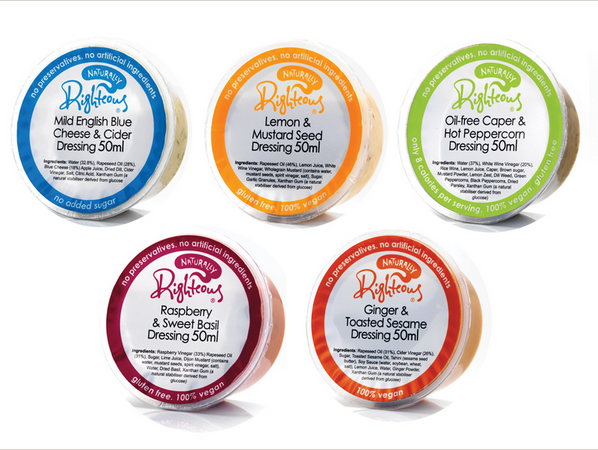 Love Righteous's ambition is to make the world fall in love with healthy eating. To achieve this they make sure every Righteous product not only tastes great but is exceptionally well made. Love Righteous keep their processes simple; using only natural ingredients, manufacturing close to source, and never (ever) adding anything artificial.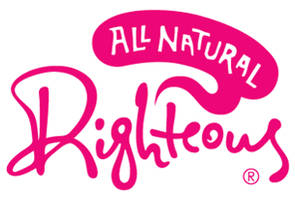 Follow Love Righteous on twitter using @LoveRighteous and find out more about Love Righteous on their Facebook page
 
Follow us @girlmeetsdress /Instagram /subscribe to our newsletter  
for exclusive offers and competitions.