Wedding Guest: Dress of the day
Wedding season is in full swing and the  Girl Meets Dress team  have selected our favourite wedding guest dresses. GMD have a large collection from midi length dresses to maxi dresses for weddings. Girl Meets Dress are here to help you look your best on the special day…so here are our picks for dresses to wear to a wedding. GMD love to highlight  our favourite picks from our new collections, Today's dress of the day goes to the beautiful Blossom Dress .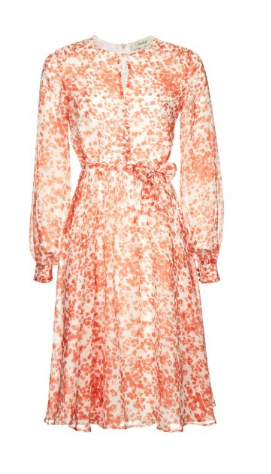 BEULAH / Blossom Dress
A classic BEULAH silhouette done in an eye-catching print, the Blossom Dress is a perennial favourite. With long billowing sleeves, a nipped in waist and a full skirt that falls right at the knee, this is a versatile flattering dress that can easily transition from day to night. The perfect style statement for any smart summer occasion be it a day at the races, a garden party or a wedding celebration.
 Follow our 

Instagram

 for exclusive video's & pictures