Girl Meets Dress Goodies: Caffe Latte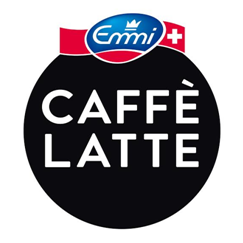 Love coffee? Love Girl Meets Dress? Well now you can enjoy both! Book an appointment for the Girl Meets Dress showroom  and relax with a special Caffe Latte refreshment while you try on your dresses.
At  Girl Meets Dress we love to treat you! This week with every Girl Meets Dress order receive a special complimentary Caffe Latte voucher! This special Caffe Latte voucher can be used to receive your FREE Caffe Latte, choose from delicious CAPPUCCINO,SKINNY,VANILLA,CARAMEL and DECAFF…So why wait? Order today to get yours!
Did you also hear about their amazing competition? Simply show them how you enjoy their Summer with Emmi CAFFÈ LATTE, upload a photo with #citysnaps to Facebook, Twitter or Instagram for a chance to win a dinner with Mark Wright or a year's supply of Emmi CAFFÈ LATTE!! Enter HERE: http://goo.gl/OVU0ZW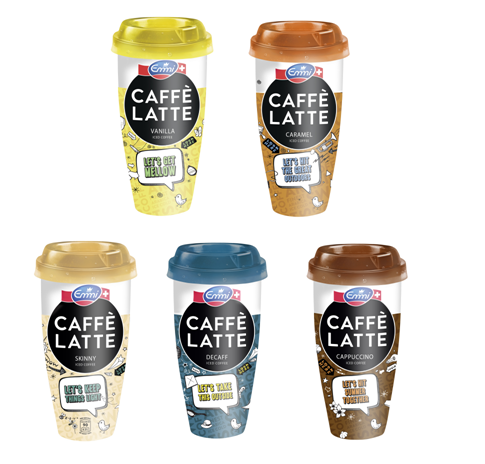 Don't forget to follow Caffe Latte on twitter using  @UKcaffelatte and find out more about Caffe Latte on their website.