Girl Meets Dress New Samples: Miracle Tree

The perfect companion for your detox goals! Miracle Tree tea contains over 36 Anti Oxidants and is great for weight loss and keeping your body running smooth! Available at 
www.shopmoringa.co.uk
Use code GIRL25 to get 25% off your first order!
Girl Meets Dress have an exciting new sample for you to try this week… Introducting  Miracle Tree Tea! The Girl Meets Dress team have fallen in love with the Miracle Tree tea.Why is Miracle Tree tea special? The tea is made from extracts of  The Moringa plant which is  loaded with nutrients such as antioxidants, vitamins, minerals, phytonutrients, and proteins.
 Miracle Tree are focused on sourcing the highest quality herbal teas with a special focus on nutritional ingredients. They work with fair-trade certified and independent farmers from Sri Lanka and ensure a positive impact on their social well-being and communities.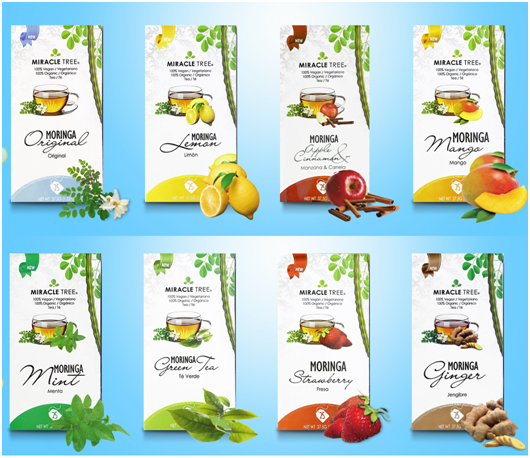 Simply hire a GMD dress this week to recieve  your free sample of one of these Miracle Tree Teas!
            Find out more about Miracle Tree by watching their 

youtube

 video